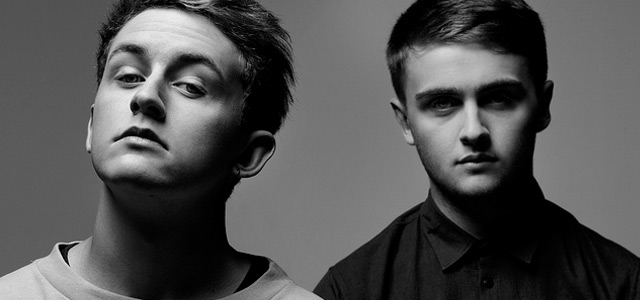 Free eBook
Download this free eBook and share it with church planters and leaders you know.
From Exponential.org: "Disciples Who Make Disciples covers what it means to define discipleship in a biblical, simple yet challenging way; moving from educating to modeling; and keeping the Bible at the center of discipleship by showing people how to understand Scripture in the details of their own lives.
Resource provided by Exponential.org.
Download Instructions: To download this resource, add the format of your choice to your cart. Fill out the form, and click on hotlink to download eBook.