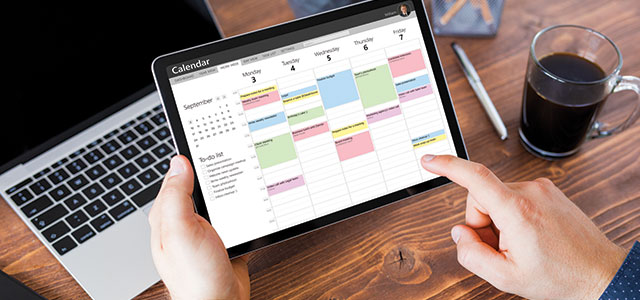 6. Starting Point Class
We purposely host a Starting Point Class (our 101 class for new people) immediately after third service on the same day we make an intentional gospel presentation. It is a 90-minute class that I teach that covers who we are as a church, what we believe, how we are led, what we have to offer people, and a presentation in greater detail of how to become a Christian and then how to live like one.
The reason we hold this immediately following church services where I've presented the gospel and showed a video of people responding to it, is that people are ready right then to ask questions.
Since we're a church that is focused on growing through conversion growth only, we have to take great pains to explain everything, each and every month.
We assume our new people know absolutely nothing about Christianity.
The goal in doing so is to give people an opportunity to come and ask questions.
7. Monthly Baptism Services
Obviously readers of this blog differ on the nature of baptism, but the one thing we all agree on is it should be done.
We believe it should be done immediately upon a confession of faith, so we baptize people seven days a week here at CCV.
However, we've found that people in our area (primarily former Catholics) prefer to make their baptism an event shared by their entire family. As a way to honor that, we publicize each month a larger corporate baptism service to which people can make plans to attend with their family and friends. These are always done immediately following our three services, though sometimes are done in the services themselves.
In addition to this, two times a year we will conduct a "spontaneous baptism service" where I just jump into the baptistry and share the gospel from there and call people to respond. These are usually large responses—anywhere from 15-50 people at a time.
Senior Pastors—what else would you ensure is on your annual calendar to allow for church growth?