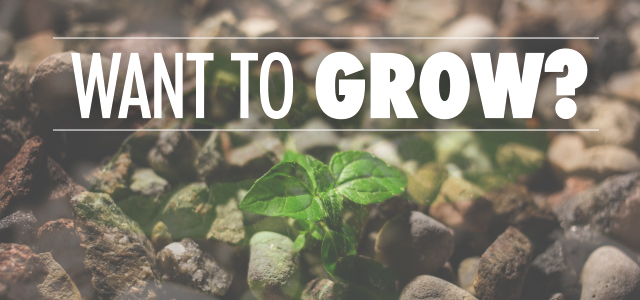 Great leaders never stop learning. That's why great leaders never fail to ask other leaders questions about leadership.
These leaders are hungry. They want to grow. They know they can't lead by themselves.
So they ask. And ask. Then ask some more.
In my interview with Michael Bungay-Stanier, he brought up a great point about how leaders need to be curious to coach well. I believe we can take this to the next level.
Not only is curiosity needed to coach well. Curiosity is needed to LEAD well. This leads great leaders to ask questions of those they're around.
So, what kind of questions do great leaders ask of other leaders? Let's take a look.
1. Who has had a major impact on your leadership? Why?
2. What do you wish you would have known about leadership in your early 20s?
3. How have you coped with failure?
4. Can you share what you've learned from past failures?
5. Is there one book that has impacted your leadership more than any other?
6. Who do you know that I should know?
7. Where do you find your inspiration?
8. How do you decide who to mentor?
9. Do you separate your work life and family life? Why?
10. When faced with two great opportunities, how do you decide which one to go with?
11. What advantages have you seen with social media (or any emerging technology) in business?
12. What steps have you taken to become a better leader? What has been its impact?
13. How do you relax?
14. How do you create a vision for your business that everyone on your team can latch onto?
15. What do you do to stay grounded?
Are you doing what great leaders do? Are you asking other leaders for advice and answers to your burning questions?
Question: What questions are you asking of other leaders? Share them in the comment section to help other leaders get in the habit of asking questions.