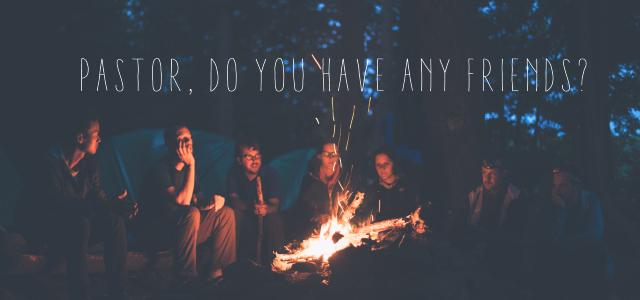 I retired last night.
For the past six years, I've coached my boys in soccer.
And last night was my last game.
My son, Ben, is moving up next year but coaching 5-year-olds to dribble fast and kick hard is the extent of my soccer knowledge.
So I'm retired, but I left with a new best friend.
My New Best Friend
The youngest boy on our team told me last night that I was his best friend.
Well, actually, I guilted him into calling me his best friend.
During the game, it was evident that J was distracted.
And by distracted, I mean he had decided that rather than playing soccer, he was going to play tag with a kid on the other team.
I let it go for awhile until we had a mid-air collision when the game of tag collided with, well, the game of soccer that we were there to play.
Nobody got hurt, no tears were shed, but I wanted J to play with us instead of inadvertently playing against us.
So I asked him what he was doing.
'Playing with my best friend!' as he climbed on me.
I decided to have some fun with him.
'He's your best friend? That boy on the other team?'
J grinned ear-to-ear. 'Yeah! He's my best friend in the whole world.'
I made a sad face. 'Wait, I thought I was your best friend.'
Now J was confused. He looked at me. He looked at his (real) best friend. Then it hit him.
'You can both be my best friends!'
So after the game when we handed out trophies to seven boys with mouths covered in cupcake icing, I introduced J as my best friend. 🙂
Most Pastors Have No Friends
We live in a time when most middle-aged men have no friends.
It's a plague that reaches into our world as pastors.
Most pastors have no friends.
We have Facebook 'friends.'
We have work 'friends.'
We might even refer to people as 'friends' during our sermons.
But we don't have friends.
We're lonely.
And it's killing us.
Look, I talk with dozens of pastors every week.
I've watched men I respect burn out and blow out.
It's more normal for me to deal with an unhealthy pastor than a healthy pastor.
That's why more and more of my work is committed to helping pastors lead healthy.
And I get to do it with one of my friends.
More to come on that front.
Do the Next Right Thing
For today, my hope and prayer is that if you're lonely, you'll invest time in potential relationships with other men.
And, most importantly, please go to Jesus, the one friend you have who needs nothing from you and will continue to give you everything he has and everything he is.
3 Things for You
Book of the Week – The Tech-Wise Family by Andy Crouch.
My boys finish school next week, so I read this to help us evaluate and adjust the role that screens and tech play in our house. The recommendations are clear. The tone steers clear of legalism. We won't adopt every strategy, but I've already made some personal changes (see Chapter 4) that have paid immediate dividends.
Tools I Use – Logos Bible Software.
I've used Logos for the past five years and the Logos 7 update, designed to help with preaching, is fantastic. Check out this tutorial that I did with Scott Lindsey from Logos and use this link when you're ready to invest in Logos (and get a 10 percent discount!)
Free Resource – 'How To Preach Life-Changing Sermons Without Feeling Like a Fraud.'
I'm currently helping dozens of pastors grow as preachers, and two things are bubbling to the surface. All of us as pastors want to preach sermons that change people's lives. And we're all afraid of accusations—both real and preposterous—that we're hypocrites who don't practice what we preach. So this one-hour workshop will help you tackle those accusations head-on and preach with uncommon courage.