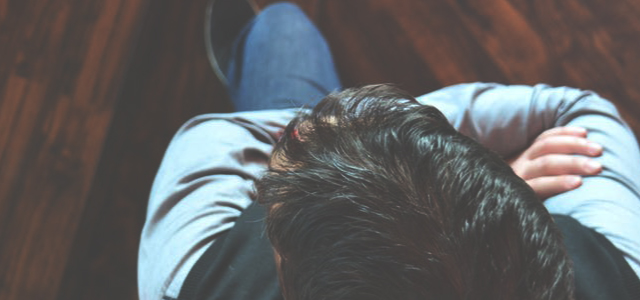 The United States is not only one of the world's largest countries (thirrd), it also home to the third largest number of unreached people groups (a story few have heard). Over the past several years, I have noticed a very common church planting strategy that is on the minds of most churches, agencies and networks:
"Wait for the Lord on high to send a pastor to you—one from among that people, be he Anglo/European-descendant, Chinese, Russian, etc.—to reach those people with the gospel and plant a church among them."
Granted, near culture evangelistic work is often more effective than cross-cultural work (but not always). However, the problem with this thinking is that we run into a problem if we want to reach the unreached, among whom few believers and no pastors exist.
When was the last time you had a conversation with a Somali pastor? Saudi pastor? Wolof pastor? Or, what about a pastor representing the other 540 unreached people groups living in the United States and Canada?
The Lord only told the early believers to wait in Jerusalem for the coming of His Spirit (Acts 1). Even when He told them to pray for laborers for the harvest, it was in the context of them going to make disciples (Luke 10:2). He has told us to go, to cross the cultural gaps, to make disciples of all nations.
He has not told us to wait.
He has not told us to look for pastors to go and plant churches among those people.
But where will the pastors for those people come from?
From the same location where He has provided all of the pastors in the world today—out of the harvest.
Cross cultures in your neighborhood. Do evangelism. Make disciples from the harvest. Baptize them. Gather those new believers together in a small group. Teach them to obey. Lead them to covenant together as a local church. Raise up pastors from among them to shepherd that new congregation (see Acts 13-14).
Jesus said to go and make disciples, not wait for pastors to plant churches.
This article originally appeared here.