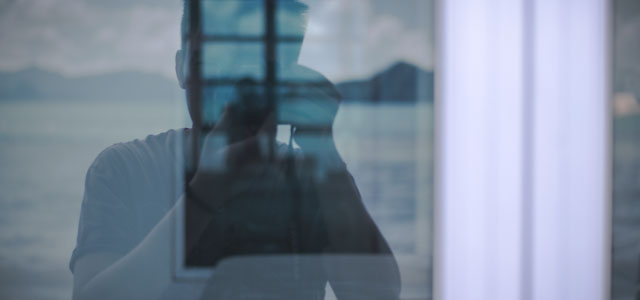 Church Planting Self-Reflection: 10 Must-Ask Questions
Editor's Note: Although the content of this article comes from the world of coaching and college basketball, these are vital questions for church planting self-reflection. 
One of my favorite Twitter sites is CoachTheCoaches. It is a goldmine for leadership lessons, inspiration and tips on how to lead successfully at a high level. Recently, they posted an infographic from the incredibly successful Oklahoma Sooners women's head basketball coach, Sherri Coale. You can follow her on Twitter HERE.
As I looked at her thoughts on self-reflection, I wanted to make sure I passed the content along to you. The following are 10 Questions Every Leader Must Ask Themselves we learn from Coach Coale:
What are the three things you absolutely know for sure?
What are your non-negotiables as a coach?
Who or what keeps you in your lane?
What is your personal mission statement?
What are the three best decisions you have made in your life?
What's at the heart of your greatest regrets?
How do you stay sharp?
What qualities in other people drive you crazy?
What is your Achilles heel—personally and professionally?
When are you at your best?
Which one question caused you to reflect the longest?
This article originally appeared here.