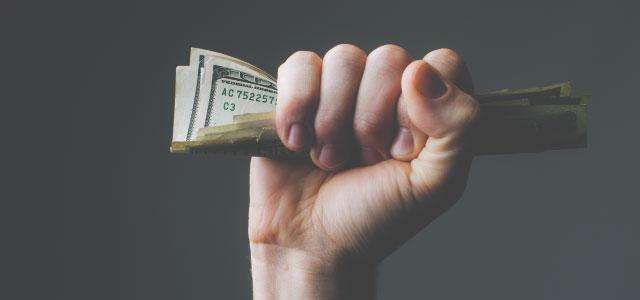 Download this valuable church staff salary guide: It could be the most important resource you use for 2019's budget!
The Only Thing More Expensive Than Paying Your Church Staff Is Underpaying Them.
You know this better than anyone: Your church staff is crushing it. Every day they're meeting the physical and spiritual needs of your church while engaging the wider community. These unsung heroes rarely ask for recognition. They do what they do because they love God and love people. But even heroes have physical needs to take care of. Missing the mark on compensation can have a major impact on your church—likely a bigger impact than you realize.
If salaries are too low, you might discover some things the hard way. Things like:
How the wrong compensation can weaken your team's cohesion and enthusiasm
The real cost of high turnover (and how to adjust your compensation accordingly)
Why you might miss out on talented individuals who might want to join your team (but have some unavoidable financial realities to juggle as well)
Making salary decisions based on hunches isn't fair to those your hire—that's why we created this guide. With the help of Vanderbloemen Search Group, we've compiled a guide for making salary decisions that not only honor your staff and their hard work but are also wise decisions for your church as a whole.
Don't make another staff salary decision without reading this ebook first.
Find other great resources, compiled by churchplants.com, here.