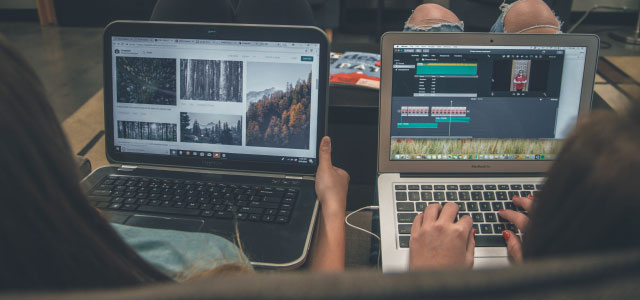 If you've ever wondered why your church staff or volunteers are busy with activity but somehow things that produce real results don't get done, or why there are silos in your ministry, then you may be tempted to think it's an issue with your people. But, don't jump to any conclusions too quickly. A lack of results and momentum might actually be the result of ineffective meetings. Church staff meetings are foundational to ministry progress. Regardless of the size of your church, at some point you've got to meet with a group of people and communicate information.
To make sure your meetings are successful and actually produce the results you're looking for, consider the following:
Consider the nature of the meeting. Are you doing yearly or quarterly ministry planning? Or, are you looking to address specific issues that can be solved relatively quickly?
Each of those outcomes varies widely and impacts the people who should attend the meeting.
Consider the people who should attend the meeting. If you're doing long term planning, you don't necessarily need to include doers in the meeting. You want to invite people who are great at generating ideas and who can think strategically.
Also, staff members and volunteers aren't the only ones who should be invited to your meetings. Don't be afraid to include lay leaders from your congregation in planning meetings.
It's easy to get into a "leadership bubble" where we only see things from our perspective. Over time, blind spots develop. But, people in your congregation often have different perspectives from your own and can help you and your team spot and solve problems you weren't aware of. They are also great at providing ideas on how to better the church you may not have otherwise considered.
On the other hand, if you need to solve problems or address week-to-week ministry challenges, you probably don't want to include visionary personalities as they might derail the meeting.
Consider the mindset people are in when they attend a meeting. This is a huge factor in determining the success of your meeting. If you assemble a group of creative people to brainstorm ideas for the Easter service, and then you shift gears and start discussing why the children's ministry is short on volunteers, you're going to lose people.
Why?
When people have mentally planned for one thing and then are thrown a curve ball, it's difficult to regroup and refocus.
Remember, it's ultimately up to you as the leader to determine the information that needs to be communicated, and to whom it should be communicated.