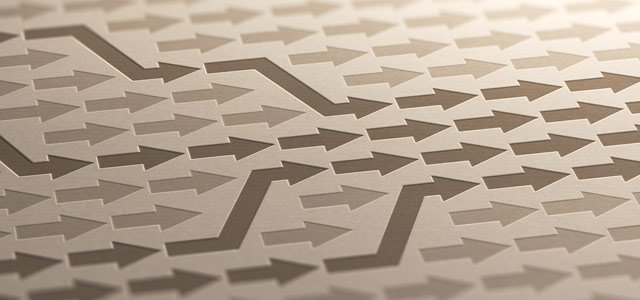 We would love to merge with other churches that share similar convictions but have just lost their way and don't have a recent history of being able to engage their communities as a result. But if there isn't a deep conviction within that church that they should be doing whatever it takes to reach and serve those in their community, then the merger is going to be difficult. 
If you can't achieve strong alignment in the mission and culture of the church, you will face problems.
3. Church mergers – A Large Financial Debt Load 
More often than not, financial troubles become the straw that breaks the camel's back as a church contemplates closing its doors.
Financial problems are common motivations for churches considering merging with another church, and while this is a frequent reality, the lead church needs to think very carefully about the implications of assuming that debt. For example, churches that have struggled with debt for years often defer maintenance on buildings (which may mask significant building issues that could drive into the tens of thousands—or hundreds of thousands—of dollars). Churches that struggle financially often underpay staff, which may have compromised the church's ability to serve with excellence. There may also be reputational issues that the church may not be able to overcome—even with the new brand.