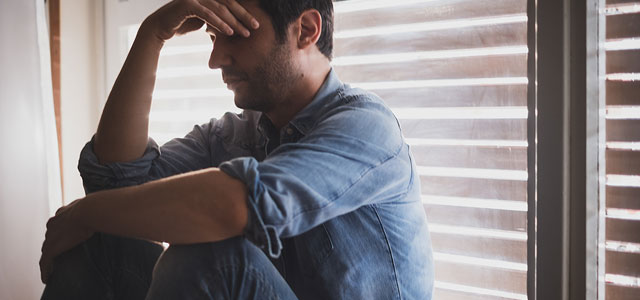 Dallas Willard once suggested an exercised that helped me tremendously in the years I was planting a church. He recommended writing my own beatitudes as a reminder of the kind of people God welcomes and blesses in every church. Church planters are tempted to reach strategic people: those with influence, networks, wealth and power. But Jesus welcomed everyone–especially the least and the lost. He said, "blessed are those . . . " and then listed the kind of people who might do nothing to help your church planting strategic plan.
It helped me to remind myself that, as a church planter. I was called to receive whomever the Lord sent my way, even though (if I'm honest) I sometimes "ranked" the people who walked through the door by whether or not I though they were "good for the church plant." This exercise also taught me obedience: when the decidedly non-cool people came to my church, ruining my 5-year plan, would I humbly obey God, or would "turn them away" by ignoring their presence–and their needs? No one would literally turn people away from the church, but it's all too easy to turn people away by simply preferring one type of person over another.
I mean no disrespect: of course Jesus did it better. But from my life experience, here are the beatitudes I crafted for modern times:
Blessed are the unwanted, for theirs is the Kingdom of Heaven.
 Blessed are those filled with anxiety, for they will be given peace.
 Blessed are the failures, for they are infinitely treasured.
 Blessed are the desperate, for they will find refuge.
 Blessed are those afraid of missing out, for they are invited in.
 Blessed are the counselors, for they shall be counseled.
 Blessed are those we call enemies, for they are beloved of God.
 And blessed are you, when people count you out, ignore your needs, and stack the deck against you: rejoice and be glad, for this is the inheritance of God's people, his family, and yours.
Perhaps you should give this a try: who are the unfortunates in your community; can you name them? And more important: can you welcome them?
This article originally appeared here, and is used by permission.