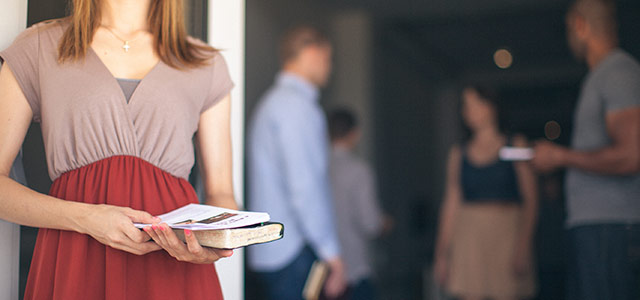 Church campus expansion is the most effective way to both reach new people and release new leaders. For over two decades, the multisite church movement has helped churches expand their mission, extend their reach, and care for more people than they'd have been able to if they stayed in one location.
To say that I'm bullish on the multisite movement would be somewhat of an understatement. I've been around this movement from its early days, have directly helped launch 13 campuses, and have coached dozens of other churches through launching campuses.
Like everything else church-wise, there's no doubt that the multisite movement has been impacted by the COVID-19 pandemic. It would be reasonable for you to doubt if this the right time for you to launch a new church campus. However, I believe that this is a perfect season to fire up church campus expansion engines and look to the horizon, dreaming new dreams and thinking about the next steps in your multisite church journey. Whether you're a mono-site church looking to add your first location, or you already have six campuses and are wondering if you should re-ignite plans to establish a few more, this is a perfect season to do so.
Something shifted in the body of Christ after Easter this year. In the last few weeks, I've had a significant uptick in conversations with church leaders across the country who are thinking about their multisite strategy and wrestling through various dynamics in their current locations. I've talked to multiple churches that are at varying stages of merger conversations. Some of these churches are looking at launching a new campus in the coming months, resulting from a rebirth of a church that was established a while ago. I've talked to churches who have understandably delayed their campus expansion since March 2020 when the pandemic hit and are now looking to get those efforts rolling again. I've even talked to a couple of churches who launched locations just before the pandemic hit and have had those campuses closed for the better part of a year and are now trying to relaunch them.
Now is the season to get back into church campus expansion, the message of Jesus needs to go forward.
The multiplication mandate that we all believe is an important part of leading the Jesus-centered church must continue pushing forward.
See Page Two for 5 Reasons to Launch A New Church Campus Soon