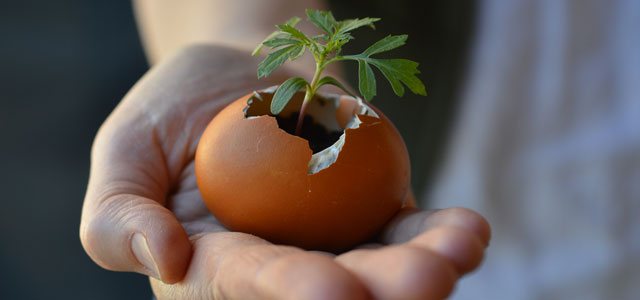 We need attract some sharp church planters to move from one Kingdom-building opportunity to another Kingdom-building opportunity. Some sharp church planters need to move to church revitalization. I'm frequently in conversations concerning the need to get younger leaders interested in church revitalization. The need is huge.
Of course, it is "cooler" to be in church planting. Having been in both worlds, (Just for clarity, I wasn't cool in either setting.) I could make the case that church planting is easier. You get to make the rules rather than wrestle through rules, which often make no sense. Or have to live with man-made traditions that have no clear Biblical basis, yet people will fight to keep.
We Need Church Revitalization
And we need young, bright, the "best of the best" people to enter church revitalization just as much as we need them in church planting.
I have continually said there are more kingdom dollars in plateaued of declining churches than in all the church planting efforts we are making. We must restore or even close some of these established churches if we expect to be good stewards of the resources in which God has entrusted us
How to Attract Church Planters Into Church Revitalization
1. Paint a need.
I don't have the statistics, but I'm convinced there are far more Kingdom dollars tied up in plateaued or declining churches than is being invested in all the church plants combined. If we want to be good stewards of what God has given, then we must revitalize some established churches — and maybe even make some hard decisions to close some and spread the resources elsewhere. Denominations and church leaders will need to become passionate about church revitalization and cast vision to younger leaders as we have in church planting.
2. Coach them.
One of the concerns I have heard from those who consider revitalizing an established church is the fear of the unknown. It's true in church planting too, but church planting is "all the buzz". You can find lots of resources for a plant. There are fewer resources available for church revitalization — and fewer success stories. Partner the one entering revitalization with someone who has experienced church revitalization and been successful at it.
3. Provide care for them and their spouse.
Church revitalization is hard on a pastor's family. Again, I've lived in both worlds. Church planting can be very difficult, but when you enter the role of trying to change an established church prepare for the onslaught of personal attacks, criticism and opposition.