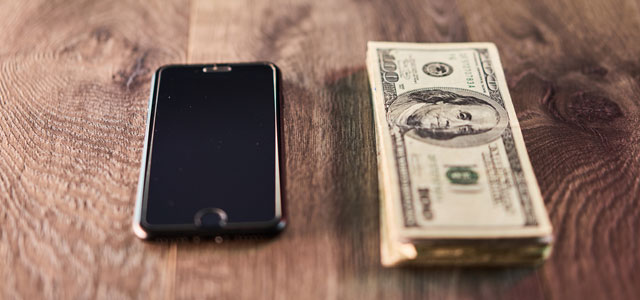 It didn't seem prundent since we were in such dire financial straits. My emotions said it was a dumb idea, but faith said it was the right idea. So, for those next four Sundays we put a compassionate face on this 10% by committing to give all of the 10% to a Christian organization called Feed My Starving Children that feeds hundreds of thousands of kids each year.
We held our breath, prayed, communicated effectively and our offerings for those four weeks jumped 40%. We couldn't believe it. I guess the Bible really is true, huh?
Since then we have done this four other times with percentages of 15% and 25%. Each time the church's giving has skyrocketed.
In the subsequent titherosity offerings, we've given to such needs as the local food bank, relief for victims of floods in Iowa, and most recently relief help for a Christian organization in Haiti called Love a Child.
Here's the key: we tie the special giving to a specific ministry need upon which we put a face of compassion in the name of Christ.
It has been quite remarkable how God has used this step of faith in the hearts of our people. Even after we took that percentage off the top, we still have met and exceeded our weekly budget needs.
What has your church done to stretch your church's generosity?
A great resource for pastors on increasing generosity is an organization called Generous Giving.
This article on learning to give generously originally appeared here, and is used by permission.