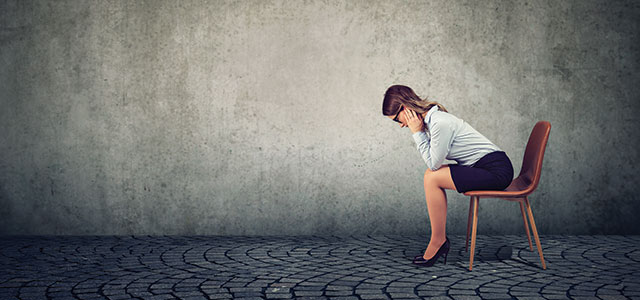 This time, however, I decided I'd go to the books' area and browse. When I did, I picked up a Guinness Book of World Records and had few laughs. I saw, among other records, a picture of a guy who held the world record in piercings (yuk) and a picture of another guy in India with the world's longest ear hairs at 7 inches (gross). This little break, albeit odd, helped get my mind off my discouragement.
2. Pamper yourself.
For a guy, this may sound too feely-touchy. I don't mean with this point that you should go get a pedicure. Here's how I pampered myself.
At the time I swam at a local indoor pool three times a week and usually went back home to grab some breakfast. I was on a tight budget (as many pastors are) so I seldom ate out. But that morning I decided I'd go through the drive-thru and get some breakfast at McDonalds to treat myself.
I spent a few dollars on a sausage biscuit and an egg McMuffin. After I slathered each with grape jelly, I enjoyed the small treat. This small 'self-care' gesture encouraged me. Self-care gestures can help us defeat discouragement. 
3. Do something outrageously fun.
When I lived in Chicago, each Tuesday night I'd attended a musical improv class. I've never had as much fun as I did in these classes. At the time it was my fourth round of classes. As a pastor I was a bit of a novelty to my classmates. Comedy turns blue so often but when I put my clean twist on things, my classmates got a humorous kick. When I drove home afterwards I felt like I'd made a huge deposit into my soul by simply doing something fun. When you feel discouraged, do something fun. 
So, the next time you face discouragement, give these ideas a try.
Break your routine.
Pamper yourself.
Maybe even join an improv class.
What has helped you defeat discouragement as a leader?
This article on defeating discouragement originally appeared here, and is used by permission.