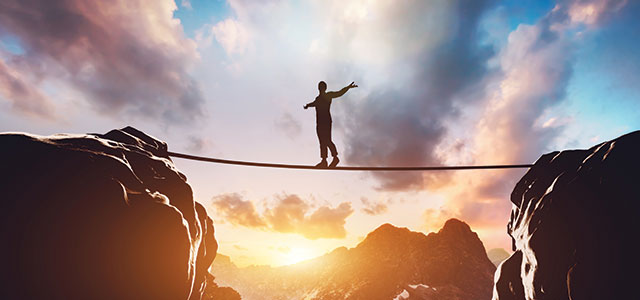 You have to figure out what works for you, but if you do you'll be in a better rhythm when the harder seasons of life and ministry come. Jesus was continually slipping away to pray and He seemed very intentional with His time. Yet, He was always prepared for the sudden interruption. By the way, interruptions aren't as big an interruption when you plan as if they are normal.
2. Lean into others
You are not alone. Let me say that again. You are not alone. It may feel that way sometimes, but you really aren't.
Think of the story of Elijah (1 Kings 19) and remember others are praying for you. God has a plan and He cares for you! I am intentional here also. I always have a personal prayer team. Equally important is my personal advisory board. Both are a rock for me. But I also have a number of good, personal pastor friends. I have genuine friends – many in this church. (Here's HOW.) I have a guy from the community I meet with once a month. Gold!
Be willing to humble yourself, be vulnerable, and ask for help when needed. Even see a counselor periodically if it will help. There's no shame in that. Simply put, you must surround yourself with people who have access into the deepest parts of your life and the freedom to say the hard words you need to hear.
3. Become a better delegator
Drop the right to control everything. If I could I would say that to every pastor. AND I WOULD SAY IT IN ALL CAPS!
The body is well-defined in Scripture. There's a hand, a foot, a tongue – many parts. Don't try to do them all. In fact, you can't be and weren't designed to be. It's not Biblical. And you want to be Biblical, right?