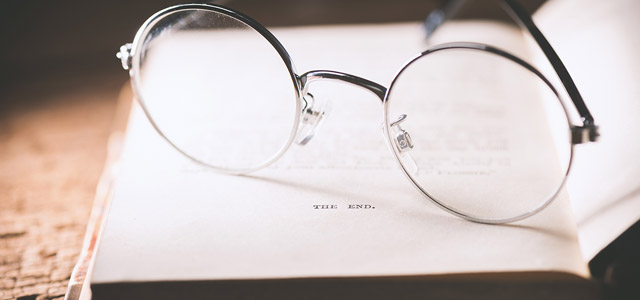 The story isn't over yet because also: life goes on. Creation has a way of propelling itself forward. New things will happen. New characters will step onto the stage. New challenges will be faced. New adventures will be embarked upon. New laughter and joy will be heard. New tales will build on the foundation of old tales. We serve a God who is making all things new.
Keep listening. Keep sharing. Keep writing. Keep living. Why? Because the end of the story . . . Is never really the end of the story.
This encouragement for church planters to keep on keeping on originally appeared here, and is used by permission.
Rodger Otero is a husband-father-musician-pastor just trying to figure things out as he goes. San Diego is his Motherland, but Augusta Georgia is home, where he pastors the Vineyard Church of Augusta. Rodger and his wife, Angela, have two kids and 10,000 things to do! He mostly riffs on formation, leadership, and being fully human.