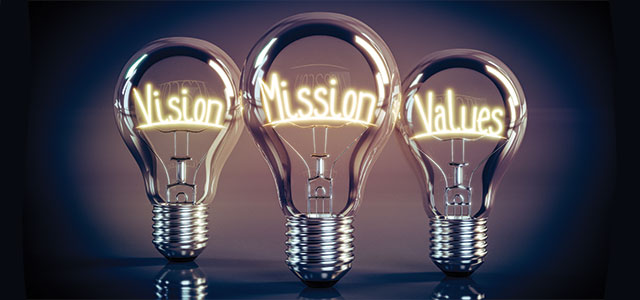 As a church planter (or any organizational leader) you have created organizational values. These sayings and quotes are plastered around the office. They're inspirational. They're also likely not being lived out.
When we begin to display our core values, ideas, and visions visually, they become routine. We see them every day. Our team sees them every day. It's bland and dull after a while. These reminders of what we believe and value fade into the background. We stop living them.
Live Out Your Organizational Values
What can we do about this? How can we continue to live out our values even when we're immersed in the minutia of everyday leadership?
We know how easy it can be to drift away from our organizational values. Look at business failures such as Kodak, Enron, and others that have taken the fall. They had values that they failed to live. This won't be you!
Here's how you live what you value.
1. Have accountability:
It's easy to say that you value something without living it out if you're not held accountable. Ron Carucci says in a Harvard Business Review article that without accountability, values become a weapon to punish.
I agree with him that values can be used to punish others when there is no accountability. But, we also stray from our values when there is no accountability.