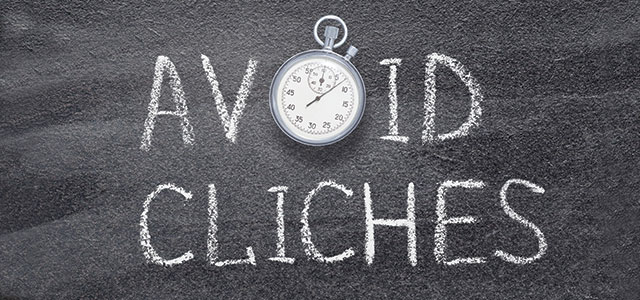 3. Grin and bear it, folks!:
Times are tough. They're lean, and people are feeling the burn. You're having your team burn the midnight oil and working extra hours.
There's a strain on them, so you tell them to buckle up, buttercup, or grin and beat it! We will get through this as long as we continue to move forward.
Grin and bear it doesn't do it for me. I doubt it does for you, either. The thought of continuing to trudge forward without encouragement will bring a feeling of defeat to your team.
Let's think about other things you could say to your team. I think something along the lines of It's tough out there. We can do it together. Let's go! would work better.
4. Here's your ultimatum…:
Ultimatums had their time. You had to give your employees a harsh choice. You had to take a hard line.
That's not the way to lead these days. Things have changed dramatically.
Instead, help your team members understand the choices they have and how they will affect their future employment. It's not easy to walk people through these things, but you're a leader. One of your roles is to help grow people.
You can do this by helping them grow and understand their choices. Give them choices, not ultimatums.
This article on leadership cliches originally appeared here, and is used by permission.