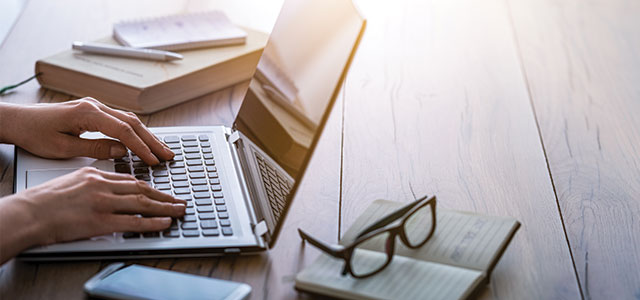 7) Procrastinate.
Make it a point not to do any preparation until Saturday night, then begin to panic. Some people work best under a deadline, and you might as well be one of those. Besides, it's great for your prayer life. (Disadvantage: sometimes the Holy Spirit refuses to be manipulated and chooses not to cooperate.)
8) Fudge.
Skip the word study. No one in your congregation knows Hebrew or Greek anyway, so they'll never be the wiser. (Disadvantage: God knows.)
9) Series.
If you preach a long series of sermons on the same general topic, you can spend half of each sermon time recapping the previous messages. Very little time is left for you to get to the new stuff. (Disadvantage: this is a proven congregation killer unless it's done well.)
10) Borrow.
Ask a pastor friend what he's preaching next Sunday and get him to practice on you. He'll appreciate the audience and the rehearsal will do him good. Your congregation can't be in two places at once, so they'll never know you both preached the same thing. (Disadvantage: be careful to adapt the stories to your own situation. Borrowing is one thing; outright lying is something else.)
11) Dramatize.
By turning your imagination loose, you can make biblical events come alive. Teach the people not to be bound by only what Scripture says happened in an incident. The advantage is that little study is necessary other than briefly rereading the text just before the service. This allows the inspiration of the moment to energize your message. (Disadvantage: if your imagination doesn't show up today, you could be in big trouble. Also, you're in trouble if your congregation has more than a few mature, discerning members who insist on being fed the Word.)
12) Acceptance.
No one can be fresh every Sunday. Even (fill in the blank here with your favorite celebrity preachers) has their off-Sundays. Give yourself freedom to be human and deliver a poor sermon occasionally. (Disadvantage: you can't do this more than once a quarter or the deacons will get suspicious.)
See page three for more (dubious) ways to shorten sermon prep time.