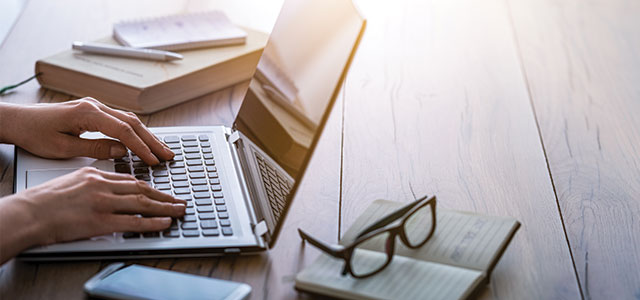 13) Expand.
Shorten the song service to give preaching the central place it deserves. This will allow you time to chase a few more rabbits. (Disadvantage: know how to return to your home base when chasing rabbits. Some preachers have taken trails so deep into valleys so remote, they were never seen again.)
14) Condemn
By preaching against sin (pronounced with two syllables: see'-in), you can do about anything you please.  And, so long as you are condemning the wickedness of the modern age, most of your people will think you are preaching the word. This may be the easiest of all methods for avoiding study, since you already know so much about sin. If you need additional material, the television will be glad to cooperate. (Disadvantage: certain elements of the congregation get high off juicy stories of sin, so be careful here.)
15) Stories
By telling stories of "what happened to me this week," you will hold your audience spell-bound. This is especially effective if you relate the conversations which took place in a counseling situation in your office this very week. People will sit on the edge of their pews trying to figure out who you're talking about. (Disadvantage: you lose a lot of church members this way. Of course, it balances out in that your counseling load drops quickly and permanently.)
16) Obedience.
Didn't our Lord tell us not to plan in advance what to say, but promised that the Holy Spirit would provide? (Matthew 10) Although He was speaking of believers on trial for their faith we all know nothing can be a greater trial than having to dig out a fresh sermon from Heaven every week. By walking into the pulpit unprepared, you give the Spirit a fresh slate on which to write His message. (Disadvantage: He has been known to leave the preacher who tries this hanging in the wind.)
17) Termination.
If you use the first 16 methods of sermon prep, we can guarantee that you will:
a) be terminated.
b) have a lot of short-term pastorates.
c) eventually be out of the ministry altogether.
In this case, your sermon prep time will be cut to the bare minimum. And after all, that's what you wanted, wasn't it?
Oh,  one more…
18.) Punt
As a hurricane approached, Pastor Mike had evacuated with his wife and a few friends to a town some miles away.  It being a weekend, Mike looked forward to attending someone else's church and hearing a fresh sermon.  As they gathered in the sanctuary that Sunday morning, the pastor looked out at his small crowd and said, "I don't think we'll have church this morning," and dismissed.
There were some mighty unhappy guests there that morning.  I'm not sure Pastor Mike has forgiven that guy yet.
Some pastors look for ways to skip preaching altogether.  They are quick to replace the sermon – and the time it takes for sermon prep – with a visiting choir, a drama group, or a patriotic event.  In my youth, I recall times when our pastor would recognize a visiting preacher in the congregation, then badger him from the pulpit to come up and bring the sermon that day.  Even the kids (like me) could tell our pastor was unprepared and glad for someone else to fill in for him.
Tongue in cheek.  Mostly. 
Some of the above was meant to be in jest as we ribbed the man of God.  But the point was made, I hope.
The bottom line: Let the pastor go back to Bethel and make sure of his calling.  If he is convinced God has called him to preach the Gospel, let him make this priority one!  And if he decides otherwise, the honorable thing would be to resign and find honest work.
This article on how to short sermon prep originally appeared here, and is used by permission.