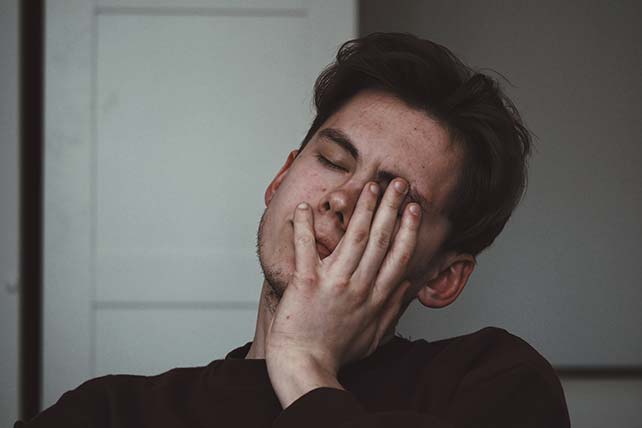 If you're going through a tough time and feel shabby and it seems like your eyes are dropping out, remember the wise words of the Skin Horse. Once you are real you can't be ugly, except to people who don't understand. 
Remember, no matter how you feel, God sees you not as bruised and broken baggage, but as a beloved child of God, cherished and accepted beyond measure.
This article of feeling beaten up in ministry originally appeared here, and is used by permission.
About Charles Stone:
Both my wife Sherryl and I have a heart for pastors and pastors' wives. We've taught hundreds of pastors and their wives in the United States, Canada, Nicaragua, Colombia, Haiti, Cuba, and Mexico.
I've been a pastor for 40 years serving as Lead Pastor, a Teaching Pastor, an Associate Pastor, and as a Church Planter.
I earned an engineering degree from Georgia Tech, a Masters of Divinity from Southwestern Baptist Theological Seminary, and a Doctorate of Ministry from Trinity Evangelical Divinity School. My most recent degree is an executive masters in the neuroscience of leadership from The Neuroleadership Institute. I'm completing a post-baccalaureate certificate in Therapeutic Models of Mindfulness from Wilfred Laurier University and have completed a graduate certificate in Mind, Brain, and Teaching from Johns Hopkins University. I'm currently enrolled in the PhD program at Columbia Biblical Seminary and am researching stress in pastors.