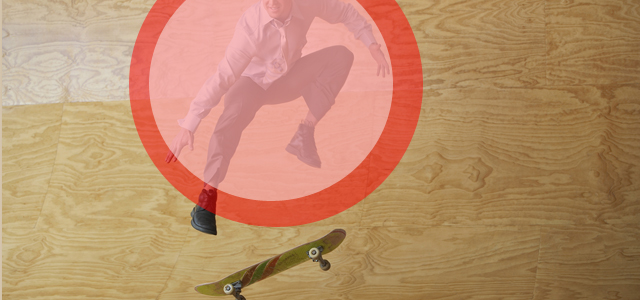 When I was in junior high, I was a skater.
Well, sort of.
I wasn't very good, but I had skate clothes, a good board and was eventually able to go up on a quarter pipe, turn around and come down without killing myself. I wasn't Tony Hawk, but I was better than your grandma, so I felt reasonably legit.
One of the other things I also remember from my skating days was a term used for folks who weren't so legit—the kids wore the clothes and talked the talk but didn't walk the walk.
They were called posers.
Due to its recent rise in popularity, I fear church planting may have its share of posers today as well.
Let me be clear.
I am not trying to be shocking, provocative, disrespectful or discouraging. Instead, my hope here is to spur some needful conversation about who should and shouldn't be planting churches today. And from my own experience in planting and as a pastor who runs a church planter residency in a context with many men who want to plant churches, let me say it takes more than some youthful angst, black-framed glasses, a MacBook and a moleskine to successfully plant a church. It takes a lot of a lot of things, actually.
Obviously, I can't list everything it takes to succeed in church planting in a single post, but I would like to offer the following list to give you some handles to think through it:
1. A close walk with Jesus.
2. An ability to meet the biblical qualifications for pastors (1 Tim. 3, Titus 1).
3. A strong marriage and family life.
4. A sound doctrinal foundation.
5. An internal call from God.
6. An external call from God's people.
7. A proper understanding of your planting context.
8. A compelling vision for a new church in that context and a good strategy to plant a church there.
9. A plan for financing that vision and strategy.
10. The ability to start something from nothing and form and lead a team.
And that's just the beginning of my list.
I hope this serves as somewhat of a conversation starter that causes you to do some prayerful reflection and perhaps even ask a question or two.
If you are considering church planting, in light of this list, are you a planter, poser or something else?