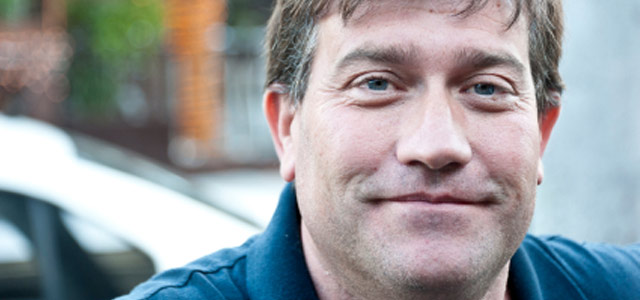 I would urge you to think of it another way—how dare you begin gathering people into close relationships with each other and asking them to invest their very lives for something eternal, only to abandon them mid-stream because you ultimately found your own motives to be the wrong ones and never dealt with the tough questions? Why do you want to plant a church?
2. What Will This Cost Me?
When my daughter was born, life changed dramatically. Before we had kids, I set my own schedule, slept as much at night as I wanted to and never had to wipe any unidentifiable substances off any kids' faces or … you get the picture. Having a child changed all of that. But she is so worth it!