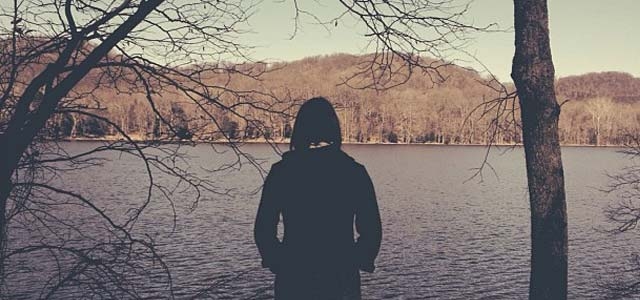 One of the exercises we frequently have leaders do in our Learning Communities is to perform a SWOT analysis of their church community as it currently is. We have them identify where they are currently experiencing Breakthrough, Frustration, Battle and Failure.
It might not come as a galloping surprise that when it comes to owning failure, my culture observation is that Americans view it as a certain kind of kryptonite these days. Many of the leaders leave this area blank or put in a pretty tepid response to it like, "We love people too much." Clearly this is an admission of nothing.
But here is what I'd like to throw out there: If you haven't had any big failures or mistakes happen lately in your ministry, one of two things is happening. Either you're choosing not to risk anything and you're playing it safe, or you're not being honest with yourself.
I'm not sure I see a lot of wiggle room on that one.
The problem is that somewhere along the way, Americans surrendered a bit of their grounding identity.
Remember, America is known around the world as The Great Experiment. And key to any experiment is an acknowledgment that this particular experiment could fail. This is the land of Edison and his thousands of failed light bulbs. Of Steve Jobs and his early flameout and removal from Apple…the company he himself had founded! Of Lebron James and one of the most epic meltdowns in all of NBA Finals history.
Yet each of these men would go on to claim that the turning point was the failure itself. Woven into this culture is the belief that failure is but a stepping stone towards what is to come. Experience (and the failure and mistakes that go with it) is always the best teacher. It's not failure for failure's sake; it's learning how to do new things well because we made mistakes along the way to that goal.
I frequently see American pastors now playing it safe, or glossing over failure so as to look more successful. Along the way, that which is good in this culture (it's ability to be entrepreneurial) clashed with a darker part of the culture: The desire to be approved of for being successful.
So when I look at the American church, I often see people who want to be successful so badly, they won't do the things necessary to see real Kingdom breakthrough: Going to places that are unfamiliar, being weak so his power is made strong, where mistakes and failure is understood as part of any process worth having.
There are two things I think we must face:
Our often conflicting motivation of doing things so we'll be seen as successful.
The things we won't do, the chances or risks we won't take, for fear of failure or mistakes.
In the Bible we find a set of books littered with the mistakes and failures of great women and men who became greatbecause of what was shaped in them through the Holy Spirit in their mis-steps.
Why should we be any different?