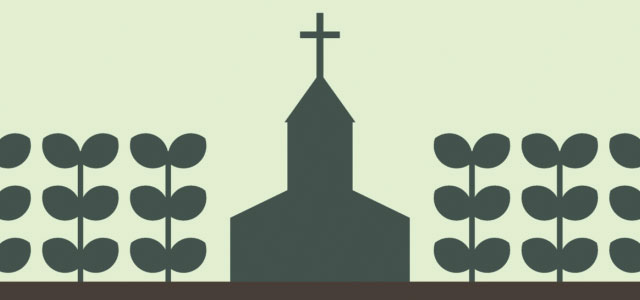 4. Embrace change.
You have to live in the tension of change if you want to experience growth. Change is never popular with everyone, but when you resist it, you are resisting the opportunity to grow. More of the same may be comfortable, but it seldom produces the excitement necessary for growth.
5. Make hard decisions.
Don't be naive. Growth brings change. Change brings momentum. And as exciting as that can be, not everyone will be excited about it. If you are going to achieve the vision, you'll have to be willing to stand the test of time. That won't be easy. With some decisions you make, you'll be choosing who buys into the vision and who doesn't. Be willing to make the hard decisions, and you'll keep the church open to the idea of growth.
6. Build healthy teams.
You can't do it alone. You can probably control a church that's not growing. You can control people who don't think for themselves. But if you want to grow, especially grow long term, you'll need to surround yourself with healthy people who build a healthy team environment.
7. Refuel often.
I find the more we are growing and the more change is occurring, the more I have to get away and gain perspective. Renew. Recharge. Sometimes even re-engage. I can't lead for growth if I'm drowning in the demands of the present.
I don't know that this is an exclusive list, but this is a good start. Which are you missing?