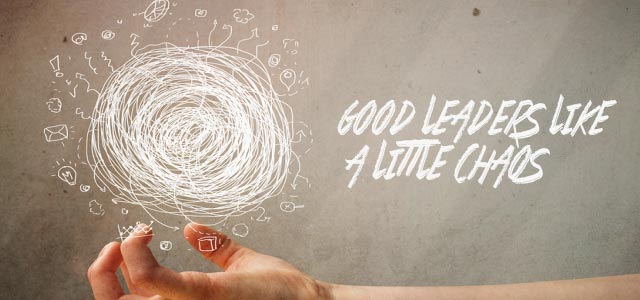 I was in a meeting recently and someone defined a leader as one who provides answers and direction to a team.
I understood their concept. I disagreed with the application.
In fact, I have a different theory.
Good leaders sometimes allow a little chaos and confusion to prevail.
In fact …
It can be best for everyone.
It often provides the best discoveries.
It promotes buy in.
It fuels creativity.
It fosters teamwork.
As the team wrestles together for answers, great discoveries are made—about the team and the individuals on the team.
If the leader always has everything clearly defined—is always ready with an answer—then why does he or she need a team?