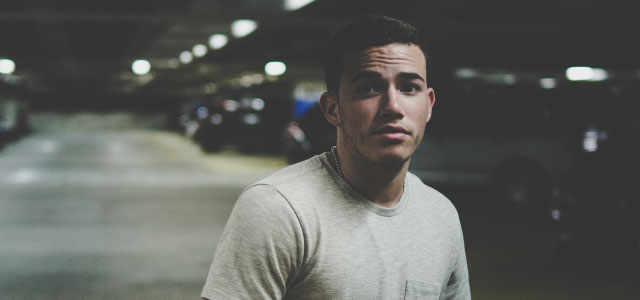 I spent most of my adult life outside vocational ministry. I'm amazed at the opportunities God has given me in ministry, but in many ways I am still a newcomer. I have just over a dozen years in this career.
It's challenging in some ways, because I see things differently from some who have only done ministry, but it also gives me a unique perspective from some pastors. I sat "in the pew" far longer than I've stood "behind the pulpit."
One thing my experience has done for me, especially since I've become a pastor, is to help me realize how much I didn't understand about being a pastor. Like the feeling that work is never done. Like feeling you are never really "off."
Like knowing people are going to be upset with every decision you make—and balancing whether to move forward or give into their frustration. Like the pressure of "Sunday's coming." (Pastors—know that one?) Like carrying the weight of everyone, but sometimes feeling you've got nowhere to share your own struggles. Stuff like that.
The "fun" stuff I didn't know prior to being in ministry. Plus, in the business world, we handled problems so differently from how they are typically handled in ministry. A lot faster sometimes.
I also spend a lot of time investing in other pastors. It fuels me personally. I've learned some of their challenges. Some of their concerns. Some of their wishes.
Along the way, I've learned some great lessons of what it takes to build a healthy church—many I didn't previously understand—even though I was very active in the church. Things look different looking at the church from this perspective.
So, if I were ever on the other side again—and I was back "in the pew"—I'd change a few things about myself.
Here are 10 things I'd do differently if I weren't a pastor today:
1. I'd make church attendance a priority. I'd build my week around the services of the church, knowing how vital every person is to the body. I'd understand what an encouragement it is to the pastor when people give the same priority to church that they give to other places in their life.
2. I'd love my pastor. I mean really love my pastor. Knowing how many expectations are placed on the pastor, I'd be among the group that's always ready to help, but, recognizing he's only one imperfect person, not one to get my feelings hurt if the pastor didn't do everything I hoped he would.