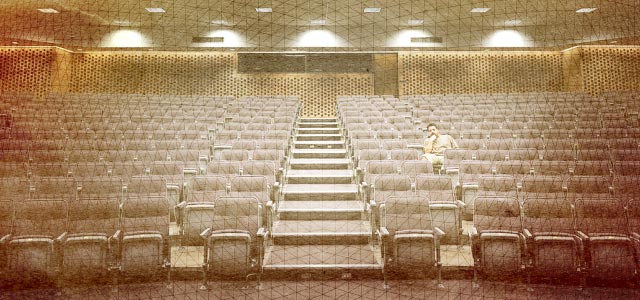 I miss the church we left when we moved from South Carolina. I don't really miss the services (I can watch those online). What I really miss is the community. We invested 14 years into the community of that church and we have yet to find the oikos we left behind. Life without community is a lonely business.
I think the mistake we make as church planters is that we try to plant a service. We hire a band, we rent a school and we put on a show. There's nothing evil or wrong about the show, but there is no one in your city sitting at home on Sunday morning thinking, "Man, I wish there were a really good show down at the middle school cafetorium. If there were, I'd be there. And I'd give my life to Jesus if the show were awesome."
There are, however, a lot of people in your city thinking, "Man, I wish I could find community. Life is lonely and I'd love to feel connected. If I could belong, feel like I'm a valuable part of a team, I'd consider giving my life to Jesus." They wouldn't express it that way, but that is the longing at the bottom of their hearts. They aren't finding that community at work, or on Facebook, or at the gym. If they show up for your weekend show, it's only because they think they might find community.
Where have you experienced community? Maybe it was on a sports team, or around the table at a family reunion, or on a short-term missions trip. Why did you experience community there? What experiences enhanced that feeling? How were the dynamics of that community? That is what your city is desperate for.
As church planters, we need to step back from the equipment, the band and the sermon to figure out how we can stop planting services and start planting Gospel-centered community.