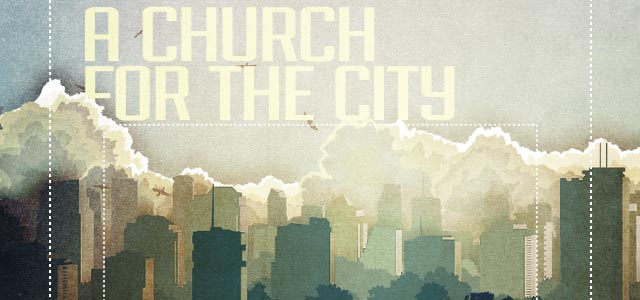 Turning Points
One of the distinct turning points in our ministry at Austin Stone happened when we began to ask ourselves the question, "How can we be for the city of Austin as opposed to merely in the city, or even against or of the city?"
It was out of this time of reflection that we began shifting our small groups from the typical community/home group Bible study structure to more of a missional community mindset.
Also, our For the City Network was birthed out of this time, and by God's grace we were able to connect with our city through gospel proclamation and gospel demonstration in a way that many of us had never dreamed could happen.
Measuring Success
We measure our ministry success by how well we are equipping, empowering and sending everyday believers out to fulfill the Great Commission. Whether through the multiplication of new missional communities within the church, sending people to unreached people groups through our 100 People Network, or helping to launch traditional church plants, our metric for success is this: We win not simply by how much and how well we can gather people, but by how much and how well we can release people into the city and the world to do big things for Jesus and his kingdom.
Getting Down to Work
My most important work habit is a reflection of our ministry philosophy, which is to empower and release others to do what they are specifically gifted and called to do. More specifically for me, this means I do not micromanage my staff, worship leaders, elders and deacons, or pastors. This has made a world of difference for me personally, spiritually and vocationally.
Furthermore, it has allowed my staff to flourish and not be afraid to dream big (and fail big), which has allowed the Holy Spirit to harness the gifts and callings of these individuals to build something great for Jesus in the city of Austin.