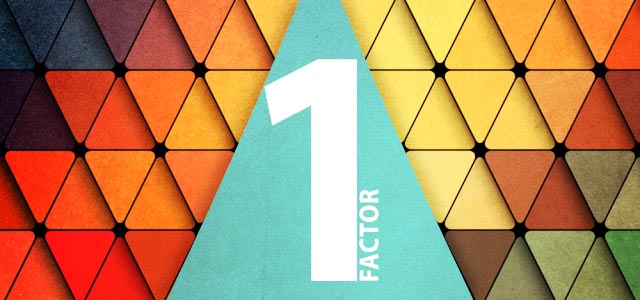 The Likability of Jesus
No, we should never compromise our message in order to be nice.
Not long ago, I saw a Facebook post that read, "I'd rather be obedient to God and divisive than disobedient to God and agreeable." OK … but those aren't our only choices.
The best option is to be obedient to God and agreeable. Most of the time, especially in western society, we can do both at the same time.
After all, that's what Jesus did.
The main criticism hurled at Jesus by those who hated him was that he was a "Matthew 11:19" href="http://www.biblestudytools.com/matthew/11-19.html" target="_blank">friend of sinners."
In other words, sinners liked him. The drunks, the prostitutes, the cheaters and the thieves. They liked Jesus before they believed in Jesus.
The same was true of the early church. Acts 2 tells us that one of the factors in so many people coming to faith in Jesus in the aftermath of the Day of Pentecost was that the disciples enjoyed "Acts 2:46-47" href="http://www.biblestudytools.com/acts/passage.aspx?q=acts+2:46-47″ target="_blank">the favor of the people." In other words, people liked them.
But that likability never came at the expense of compromising the message. Instead, it enhanced the message. It can do the same today.
How Likeable Are You, Pastor?
Given that my ministry is mostly to small church pastors, I need to add this.
In a small church, friendliness and likability matter even more than in a bigger church—especially for the pastor.
This may be the #1 factor in whether or not people choose to stay in a small church. The likability of the people and the pastor. After all, a likable pastor attracts a likable congregation.
Are you likable, Pastor? Do people want to spend time with you?
No, you don't have to be a constant, toothy grinner. I'm not. You won't find me blowing kisses to the congregation even on my happiest of days.
But a lot of us could use an attitude check before we interact with others from the pulpit, in the church hallway or online. In addition to asking, "Are the words I'm about to speak true and biblical?" we also need to ask, "Is my attitude positive, encouraging and helpful?"
No, it's not about people people paying attention to me. It's about turning their attention to Jesus. Unlikable people draw more attention to themselves than likable ones do.
As always, Jesus said it best. "By this all men will know that you are my disciples …"
Not when we have unimpeachable theology. Not when our church has the latest programs. Not even when and if we win the so-called culture war. They'll know we're his disciples …
John 13:35" href="http://www.biblestudytools.com/john/13-35.html" target="_blank">"… if you love one another."
I'm aware that being loving and being likable aren't the same thing. But they're close enough to be family. We should be, too.