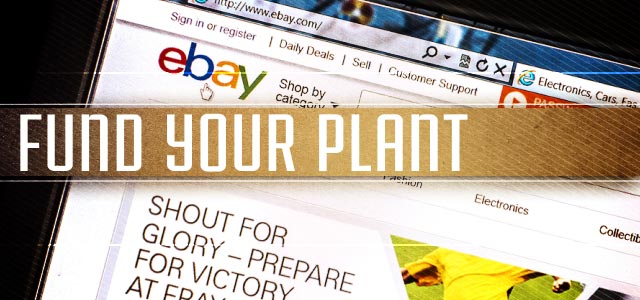 As a church planter in the midst of planting The Shore Church in St. Joseph, Mich., Pastor Kevin Hester says he knows what's needed to make such undertakings successful.
Prayers are mandatory, but so is money, he says. That's what led Hester, who's personally used eBay over the years to supplement his pastoral income, to have his ah-ha moment.
Hester partnered with Monroe Missionary Baptist Church in Monroe, Mich., to develop "eBay Sunday," in which an established church asks its congregation to donate items for a fledging church's pastor to sell at garage sales and through eBay and Craigslist.
When Monroe Missionary, which averages about 800 people on Sundays, asked its congregation to help in March, members filled a 26-foot moving van with everything from furniture and appliances to antiques.
"It works well because it's a very practical way to help," says Monroe Missionary Pastor Roy Southerland.
Hester says Monroe volunteers even drove the truck across the state and helped unload it. Now Hester says it's his job to sell everything. Receiving the delivery allowed him to follow in the footsteps of the Apostle Paul, who supported his ministry by making tents.
"God wants us to use the brains that he has given us," Hester says.