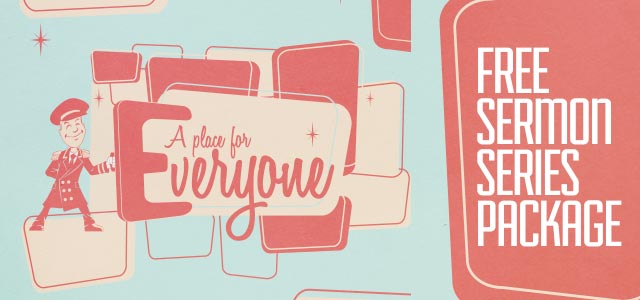 Download and share this two-week series with your church.
This sermon series package includes:
Banner graphics
Loop video
Tease videos
Mailer graphic
Message videos and outlines
Small group questions and videos
Resource provided by LifeChurch.tv
Download Instructions: To download these resources, log into your free LifeChurch.tv account. Once you've logged in, you can download these resources.