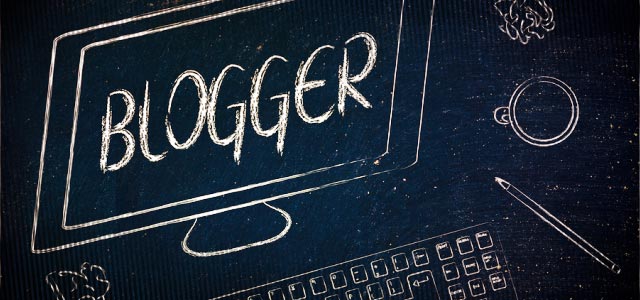 Rather, speaking the truth in love, we are to grow up in every way into him who is the head, into Christ,  from whom the whole body, joined and held together by every joint with which it is equipped, when each part is working properly, makes the body grow so that it builds itself up in love. (Ephesians 4:15, 16 ESV)
I have a friend, I'll call him Bob, who is at the beginning of what will become a long and very public flogging on the Internet. He has taken a stance as a pastor that places him outside the mainstream of evangelical thought, and he will pay a tremendous price. His motives will be questioned, his character will be attacked and the validity of his entire ministry will be taken apart brick by brick. I have seen the process repeated many times over the past decade, so I know that it will be an incredibly painful, destructive experience for my friend. And there is nothing I can do to prevent it.
I have another friend who is trying to help a pastor, let's call him Tom, who was recently crushed in an Internet beat down. He has to be very discreet to keep the online attackers at bay lest they turn their blogging AK-47s on him and the ministry he leads. The interesting thing is although "Bob" and "Tom" are at opposite ends of the spectrum theologically, they both are in the crosshairs of self-appointed orthodoxy watchdogs.
As I was reading Paul's words in Ephesians 4 this morning, it struck me how far we've strayed from the way the church is supposed to work. Paul is very clear in his instructions.
Speak the Truth in Love
Paul is careful to unite truth and love. Within the body of Christ, we are instructed to always speak the truth regardless the cost, but we can never speak truth without wrapping it in love. In order to speak truth wrapped in love there has to be a relationship; love is always in the context of relationship. When Paul wrote his challenging words to the church at Corinth, it was in the context of the deep relationship they shared.
This is why I can't support bloggers who go after other Christians they have no relationship with. A well-known blogger who often writes about discrimination against women in churches came after my wife, whom she's never met, for participating in an online conference she didn't approve of. That is clearly not speaking the truth in love.
Grow Up
Paul says we should grow up into Christ. Growing up is often about learning to work and play with people we don't agree with. I do not agree with the stance Bob is taking in his church and I am trying to speak the truth in love with him, but because we are maturing Christians we can remain in relationship and continue to grow together. Taking shots at leaders on Facebook isn't growing up.
Stay Together
Paul says that we are "joined and held together." If I really see my fellow pastors as part of the same body, I will be less likely to attack them. I have never tried to chew off my own hand, even when it didn't behave the way I wanted it to.
Build the Body Up
I love this phrase from Paul, "the body grow[s] so that it builds itself up." The body of Christ is designed to be self-healing. Speaking the truth in love, when done correctly, actually strengthens the body rather than tears it down, but that often is not the case. Right now my friend Bob feels alone and attacked rather than loved and connected.
Rather than a maturing body that builds itself up by speaking the truth in love, the church has become a watchdog waiting to pounce when someone strays from our prescribed path. People who use Facebook and blogs to attack the perceived failings of leaders they have no relationship with are violating the very standards they claim to uphold. If we can't walk within the guidelines of Ephesians 4, it would best if we just shut up about it. (Said in love.) We never strengthen the body of Christ by tearing it apart.