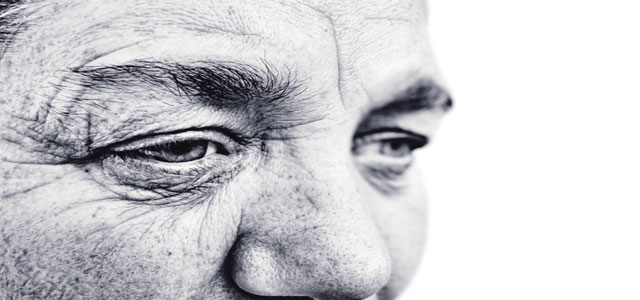 And let endurance have its perfect result, so that you may be perfect and complete, lacking in nothing. ~ James 1:4 (NASB)
READING: Hebrews 6:1-16
Veteran missionary mentors told us we would need a pressure cooker for cooking meat in Colombia. But frightening memories of those hissing monsters that we saw in the kitchens of our mothers and grandmothers made us think anything would be better and safer than using a pressure cooker for cooking meat.
One week after settling into our new home, we prepared our first piece of beef and placed it in the oven to roast. After two hours and several tests for doneness, the roasting fork bouncing off the unyielding texture of the meat gave us a new appreciation for aged beef!
Aging both physically and spiritually, life's process of maturing finds our physical bodies visibly deteriorating while being spiritually vibrant. Christian spiritual maturity becomes increasingly evident as we grow more intimate with God. It manifests through a humbleness that exhibits unhesitant responses to God's direction as it is revealed to us.
Our heart, mind and spirit will remain hard and nonresponsive to the Holy Spirit if we do not let Him bring us through a process of aging that sometimes feels like we are hanging from a hook in what may seem like long periods of dry sub-freezing conditions! Willingness to respond without questioning God's wisdom shows we have aged to a tenderness of humbly stepping into places where He leads us. The mature Christian find the most joy in cheerfully yielding to the will of God when he calls us into passages of growth.
Father, Help me to yield to your direction for my life. As I present myself to you each day, make me into the person you need so that what you want will be accomplished in a manner pleasing to you. Amen.
Dynamic Church Planting International (DCPI) "Equips Leaders to Plant 5 Million Churches Worldwide." Learn more