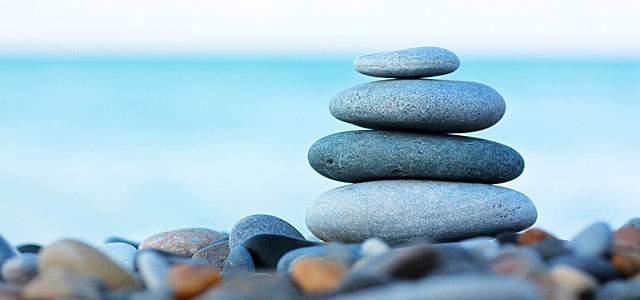 So do not throw away your confidence; it will be richly rewarded. ~ Hebrews 10:35
READING: Hebrews 10:35-39
Many times in our church planting careers we have a real need of patient endurance and to not cast away our confidence. We may have been working steadfastly to develop the right attitude in the hearts of our congregation and leadership when along comes someone else with more resources or a more flashy style. Unscrupulous ministers may blatantly make a higher offer of salary or benefits than we can pay, or some other attractive program to entice the people.
We are tempted to fall into their game and react in the flesh. But this is not the godly way to deal with these situations. Sometimes we can talk with our congregation and leadership about biblical principles we should follow. We can also talk with the ministers involved. However, usually we just have to trust God that what we have planted, God's eternal principles in His Word, will not return void but will accomplish within our people what God intends.
We must have patience and cast not away our confidence in God's Word. The word patience is normally translated perseverance. We must persevere in what is right and believe that God's Word will come true for our particular situation. It is often very hard to be patient and persevere.
We personally have had other ministries come into the villages where we were planting a church, split the church and plant unwanted seed in their hearts. Our long term experience has shown that if we have planted the right principles in their hearts and persevere in praying and doing our part faithfully, most of the time they will repent and return to godly principles they were taught.
Lord, Our confidence is in You. Help us to always trust Your Word to have done its work and continue faithful. Amen.
Dynamic Church Planting International (DCPI) "Equips Leaders to Plant 5 Million Churches Worldwide." Learn more