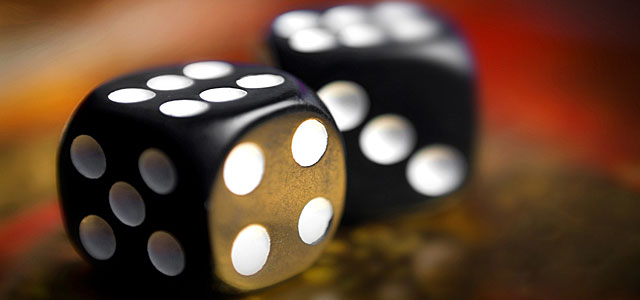 . . . For he nearly died for the work of Christ, risking his life to complete what was lacking in your service to me. ~ Philippians 2:30
READING: Philippians 2:25-30
Paul was under house arrest in Rome, facing possible execution. When the church in Philippi heard the news, they wanted to help and encourage their spiritual father. God had used Paul to start the church and lead them to the Lord. Now they wanted to support and comfort him. So they sent Epaphroditus. Though he's mentioned only in Philippians, you learn a lot about Epaphroditus in this short paragraph.
You could count on him to get the job done. Paul calls him my brother, fellow worker, and fellow soldier. He was the Philippians' messenger and minister to Paul's needs. Each description speaks of Epaphroditus' faithfulness. He faithfully carried monetary help to Paul (4:18). Paul entrusted him to carry his letter back to the church – the book of Philippians.
He was a loving friend. He cared so much for the church in Philippi that, when they heard he almost died, it overwhelmed him that they were so worried. That's why Paul sent him back to Philippi (v. 26).
And Epaphroditus was a risk-taker: "He nearly died for the work of Christ, risking his life . . ." (v. 30). "Risk" was a gambler's word; it meant rolling the dice. He traveled the 800 miles to Rome, a rigorous six-week journey, and nearly lost his life in the process.
In the early church a brotherhood of "gamblers" was formed to care for the sick and bury the dead when the plague ravaged a city. The Christians risked their lives, like Epaphroditus did, to show the love of Jesus.
Every church plant needs Epaphroditus; every church planter needs to be like Epaphroditus.
Father, Thank you for this hero of the faith. May I be like him and build a church of people like him! Amen.
Dynamic Church Planting International (DCPI) "Equips Leaders to Plant 5 Million Churches Worldwide." Learn more