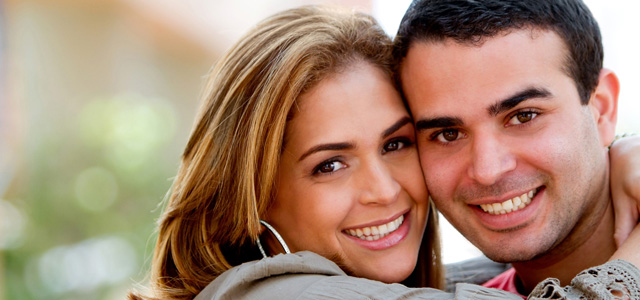 And we know that for those who love God all things work together for good, for those who are called according to his purpose. ~ Romans 8:28 (ESV)
READING: Romans 8:18-30
We were planting a new Hispanic church when a man appeared with his live-in girlfriend. In his home country he had fought as a rebel against government forces, suffering many wounds for his cause only to be driven to switch sides because of hunger, and finally fleeing to the U.S.A. Following the Bible Study that night, they both received Christ as their personal Savior. That evening he decided to rent another apartment for his girlfriend and remain separated until they got married. They were later married, baptized, and worked very diligently through a period of discipleship training.
He soon expressed God's calling upon his life to help with the new Hispanic church plant. Together we evangelized, taught, visited and just served our Lord together. Our small group grew steadily and soon we had believers from ten different Spanish-speaking countries! My friend became the leader, pastor and friend to all. It was beautiful to watch him and his wife grow in faith and knowledge as they served together.
My wife and I moved to a different city to begin another Hispanic ministry.We were thankful for the blessing of knowing this fine servant. About a year later I received a call telling me that he had been badly burned in an apartment fire. He died a week later.
Yet he had learned to love and serve. People came to Christ during his funeral and we were reminded of Romans 8:28. He truly loved God and was called to His purpose.
Dear Heavenly Father, Please use our present sufferings for Your glory and help us trust You to accomplish Your purposes. Amen.
Dynamic Church Planting International (DCPI) "Equips Leaders to Plant 5 Million Churches Worldwide." Learn more