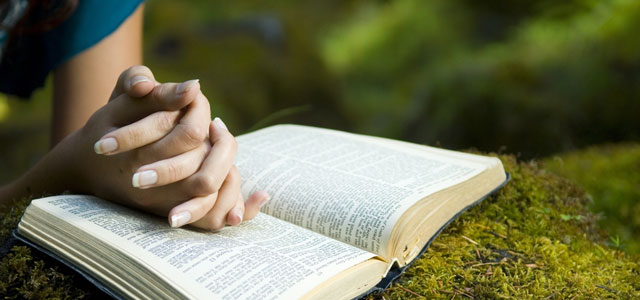 It is the glory of God to conceal things, but the glory of kings is to search things out. ~ Proverbs 25:2 (ESV)
READING: Romans 11:33-36
Church planters want to know things. How can I reach the people in this community most effectively? Who should I invite to join my staff? What facilities can I use for worship services? You'd think it would be easy to find the answers we seek. But "it is the glory of God to conceal things." Sometimes, evidently, the Lord does not answer our questions.
Why does it glorify God to conceal things? Because doing so magnifies His glory as the All-knowing Creator, the Sovereign over all things great and small. Because He conceals some things, it humbles men, forcing them to come to Him for insight, wisdom and clarity. When we bow to His omniscience and beg for His favor to understand something, He is glorified.
The other half of the proverb says the glory of kings – and of church planters – is to search things out. God displays His greatness by concealing, but our "glory" is displayed when we humbly ask God for what only He can give.
Knowing the answers to our questions will never be as important as knowing the God who knows everything. As Paul said, "that I may know him and the power of his resurrection, and may share his sufferings . . ." (Phil. 3:10).
Church planting is not just a set of skills to learn. It is about relationship with the Head of the church, the Author of salvation, the King of glory. When our questions drive us deeper into seeking the Lord Himself, to know Him, then He is glorified, and we are better prepared to lead a church full of people who also need the Lord more than they need answers.
Father, Teach me to seek You above all things, even above answers to my questions. Amen.
Dynamic Church Planting International (DCPI) "Equips Leaders to Plant 5 Million Churches Worldwide." Learn more