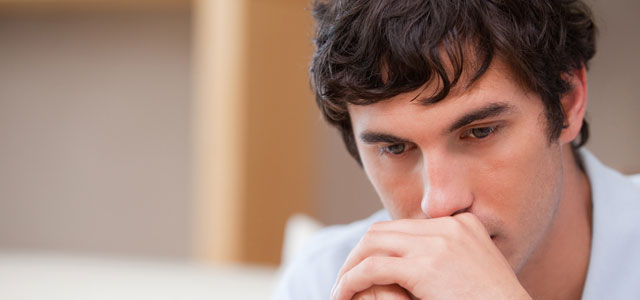 For Demas, because he loved this world, has deserted me . . . ~ II Timothy 4:10
READING: I Samuel 20; Colossians 4:14; Philemon 24
The Apostle Paul knew first-hand what it meant to lose partners and key leaders in the ministry. When it comes to parting and severing relationships, it is painful. Whether it be personality conflicts, like Paul experienced between Barnabas and John Mark, or the loss of a fellow partner due to sin and earthly desires, like with Demas, parting ways is difficult.
Some of the most painful memories of my first church plant center around the loss of a praise and worship team leader who "came out of the closet" to pursue an alternate lifestyle. His lack of repentance and defiance of church discipline caused his removal from the body. It was painful for his wife, two teenage sons, and the church when fellowship was withdrawn based on Matthew 18:15-17.
Or what about the key leader who left angry because I wouldn't accept the free Country Club membership he offered if I would play golf with him every Thursday afternoon? When confronted by another church member he said, "Our church is getting too big, and my pastor is too busy for me and my family."
Losing key people is always painful and costly. The church planter must determine whether he will be a man pleaser or a God pleaser. Who is going to set the agenda for the pastor's time and the future of the church? I discovered long ago that people have a "wonderful plan" for your church; Satan has a plan for your church plant; and our Heavenly Father has His plan. Who will set the agenda? Whose plans will be accomplished?
Heavenly Father, Today I choose to be a God pleaser. Please fulfill your plans for this church and comfort my heart as I grieve those I've lost. Amen.
Dynamic Church Planting International (DCPI) "Equips Leaders to Plant 5 Million Churches Worldwide." Learn more