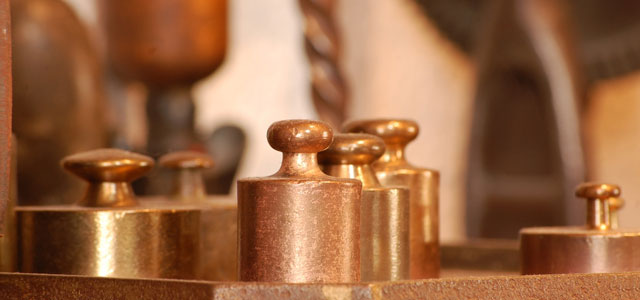 For through the law I died to the law so that I might live to God. ~ Galatians 2:19 (NASB)
READING: Galatians 2:11-21
The Apostle Paul was uniquely qualified to bridge the gap between Jewish and Gentile Christianity. He was taught by the famous rabbi, Gamaliel, in Jerusalem. He spoke Greek and was familiar with Greek thought and literature. This meant he could express the doctrines and teachings of Jesus that were based on Old Testament beliefs foreign to the Gentiles in ways the pagan mind could grasp. He preached Jesus as the Christ throughout Asia Minor and Greece and planted churches of Gentile believers.
Paul faced a question that was at the heart of tensions between first century Jewish and Gentiles believers and we face the same question when encountering various cultures of pagan worlds. We continually need to evaluate the question of what is the best way to instill Christian principles of morality in the churches we plant. Paul understood that if merely obeying the law determined righteousness,then he would have been the greatest in the kingdom. Nevertheless, righteousness by personal effort only leads to failure.
We attended a council meeting during our first encounter with new Christians from the Embera Chamí indigenous group. The governor, addressing their newfound faith, expressed deep concern that the identity of their people would vanish if they espoused this new Christianity. We attempted to bridge the gap by gently explaining that God wants to improve what He culturally gave the Chamí, not destroy centuries of culture and identity. God divinely set apart this group of uniquely qualified Chamí to bridge the gap between other Chamí groups and the truth of the love and freedom through Jesus!
Father, Thank you that we are free from the law and that we come to you only by your grace. Let us impart this truth to whatever people group you bring to us. Amen.
Dynamic Church Planting International (DCPI) "Equips Leaders to Plant 5 Million Churches Worldwide." Learn more