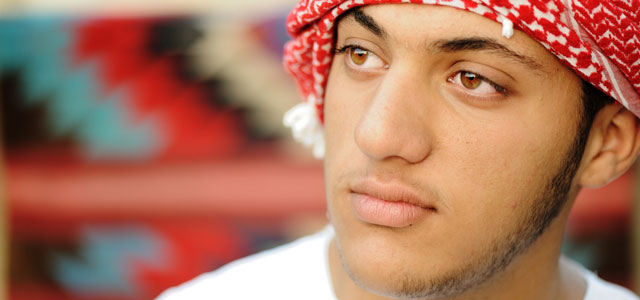 It has always been my ambition to preach the gospel where Christ was not known, so that I would not be building on someone else's foundation. ~ Romans 15:20
READING: Matthew 24:9-14
Today I challenge you to "plant the church where the church is not." Jesus said, "And this gospel of the kingdom will be preached in the whole world as a testimony to all nations, and then the end will come" (Matt. 24:14). The phrase "all nations" means all ethnic groups. All ethnic groups must have dynamic, soul-winning, disciple-making churches reproducing within them.
We need to plant churches among unreached and unengaged people groups! As of this writing, 639 unengaged, unreached people groups with populations over 100,000, together numbering over 535,000,000 souls, are still beyond the reach of the Gospel of Jesus Christ. They are spiritually lost and helpless, like sheep having no shepherd.
Will you try to reach one of these groups?
How I thank God for a recent report from one of our Tanzanian DCPI Certified Trainers, Bishop Williams Yindi. "We have just returned from the outreach among those who have never heard about the Saving Grace of our Lord Jesus Christ. It took us about 20 hours on the bus to reach this group near the Mozambique border. We planted a very good church among a previously unreached people group, the Matengo. This brings us to a total of 172 churches planted at this writing." WOW!
Unreached people groups may be closer than you think. European nations are once again unreached, as are large portions of the next generation in the USA. Most cities have pockets of unreached immigrants who have never heard the gospel.
Ask God to open your eyes to see what part he wants you to play to break new ground for the Kingdom.
Dear Lord, Help me to plant a church where the church is not. Amen.
Dynamic Church Planting International (DCPI) "Equips Leaders to Plant 5 Million Churches Worldwide." Learn more