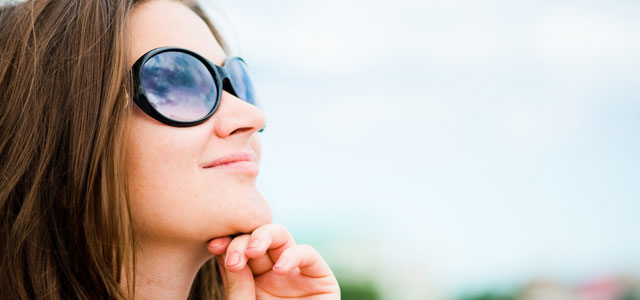 As they pass through the Valley of Baca [weeping], they make it a place of springs . . . ~ Psalm 84:6a
READING: Psalm 84:6-9
From time to time, all of us go through seasons that are sad or wrenching. They are impossible to avoid. The Valley of Baca is a place of weeping and grieving. It may be a personal loss such as I experienced recently when my father died. Or it may be a ministry loss such as the church plant that doesn't survive or the person we poured ourselves into discipling who eventually rejects the faith.
But isn't it interesting that the Psalmist notes that true pilgrims "make it" a place of springs?
How do we do that? We do it by reacting and responding well. Each place of grief or humiliation can be transformed into a place of springs if we will humble ourselves before God and receive the pain as from His hand alone. We respond well by acknowledging our pain (if only to ourselves), by refusing to retain any shred of bitterness and by quickly forgiving any who wrong us. We respond well by humbly looking for any life lesson to be gleaned in this valley and taking it to heart as we move forward.
Most of all, we make it a place of springs by steadfastly bringing our grief to God, allowing Him to comfort us when we are most in despair.
Remember, we are pilgrims on a holy journey and don't have to camp indefinitely in our Valley of Baca. Time and distance may soothe the sting of pain we felt while we were there. But what we'll remember most vividly is the precious kindness of God who tenderly and unerringly guided us through sorrow into safety and joy.
Father, Give me the heart of a pilgrim and grace to make my Valley of Baca into a place of springs. Amen.
Dynamic Church Planting International (DCPI) "Equips Leaders to Plant 5 Million Churches Worldwide." Learn more