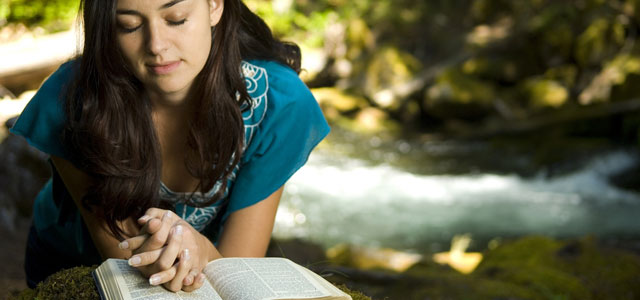 If your brother sins, rebuke him, and if he repents, forgive him. ~ Luke 17:3b
READING: Luke 17:1-5
For months, Jim dealt with a particularly disagreeable man (I'll call him Bob) in the core group of our church plant. Night after night I witnessed firsthand the terrible toll it took on my dear husband to wrestle through their difficulties and hammer out a workable relationship. I worried and prayed, my stomach in knots, helpless to intervene and distracted from my own responsibilities.
And then, praise the Lord, Bob had a change of heart. He and Jim had a wonderfully cathartic meeting in which Jim was able to articulate, at least a bit, how Bob had hurt him. Bob apologized for sinning against Jim. Jim freely forgave him and was able to move on.
I, however, was left with that knot in my stomach and my raw unfinished business.
Without knowing it, Bob had turned my world upside down, too. His behavior disrupted the peace of our whole family. Try as I might, I could think of no way to broach the subject with Bob. He would have just stared at me blankly – oblivious that I'd been devastated, too, in agonies while he attacked the one I love.
Where do I go to find closure when Luke 17:3 doesn't seem to apply?
Pastor's wives often find themselves in this kind of conundrum. As I've matured, I've accepted the fact that I must take responsibility to resolve this privately. It helps enormously that I can talk with Jim, and that he has become sensitized to my need for "second-hand" closure. Often he's the only one who knows. I've also learned to take my private pain to the cross, allowing Jesus to set my heart free before bitterness sets in (Heb. 12:15).
Father, Help me to find closure and healing, and to forgive freely those who know not what they do. Amen. 
Dynamic Church Planting International (DCPI) "Equips Leaders to Plant 5 Million Churches Worldwide." Learn more