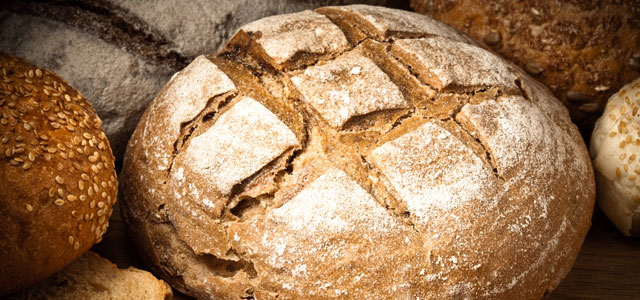 You are to deliver this man to Satan for the destruction of the flesh, so that his spirit may be saved in the day of the Lord. Your boasting is not good. Do you not know that a little leaven leavens the whole lump? Cleanse out the old leaven that you may be a new lump, as you really are unleavened. For Christ, our Passover lamb, has been sacrificed. ~ I Corinthians. 15:5, 6 (ESV)
READING: I Corinthians 5
When I was a boy, I fell down at school and scraped my arm. I knew if I told the teacher she would apply disinfectant, and that would hurt. So I just ignored the scrape. I didn't tell my mother. After several days my arm was swollen and hot, and I developed a fever. My body had a serious infection, and I was very sick for several weeks.
Sin, left untreated, can affect the whole church. And a sick church cannot produce a healthy witness for Christ. Gossip, a bitter spirit, immorality – these infections will hurt the church. The cure, discipline, is painful, but nowhere near as traumatic as letting an infection grow.
The church at Corinth had an infection. A man in the congregation was involved in immorality with his own stepmother. He was unrepentant, and though the sin was well-known in the church, the congregation was taking no disciplinary action.
Paul exhorted the church to practice church discipline – expel the man (vv. 3-5).
Like yeast in a lump of dough, sin will spread if we let it. Christ, our Passover Lamb, died to take away sins. We honor Him by leading a pure life.
A church that truly loves Jesus will practice church discipline.
Lord Jesus, Protect Your church from sin, and grant me the courage to confront it when it appears. Amen.
Dynamic Church Planting International (DCPI) "Equips Leaders to Plant 5 Million Churches Worldwide." Learn more