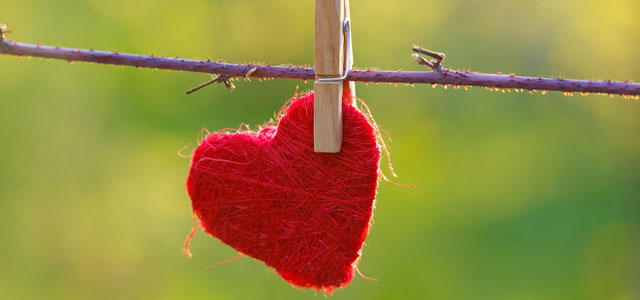 Love never gives up. Love cares more for others than for self. Love doesn't want what it doesn't have. Love doesn't strut, doesn't have a swelled head, doesn't force itself on others, isn't always "me first," doesn't fly off the handle, doesn't keep score of the sins of others, doesn't revel when others grovel, takes pleasure in the flowering of truth, puts up with anything, trusts God always, always looks for the best, never looks back, but keeps going to the end. ~ I Corinthians 13:4-7 (The Message)
READING: I Corinthians 13
In Jerusalem, the Church of the Holy Sepulcher sits on a location believed to be the hill of Calvary. An altar marks the spot thought to be where the cross of Christ was placed. It is perhaps the most sacred location in Christianity. Yet seven branches of the Christian church bicker over ownership of the site and church building. At times the controversy among clerics has erupted into physical altercations resulting in injuries requiring hospitalizations. The keys to the only entrance have to be kept by a neutral party, a Muslim family!
Before we shake our heads let's ask ourselves if we too are not sometimes quite loveless. I Corinthians 13 shines a spotlight into our hearts revealing our love level. The verses above are from The Message paraphrase. As you read each description about love, give yourself a letter grade for each one – A (for most Christ-like) to F (least like Christ).
Love is much more than an emotion, it is ACTIONS! Right now:
1. Thank God for the areas you scored high.
2. Determine what you will do today to begin to correct low scoring items.
Lord, Help me to love, not just in word or theory, but in deeds. May people recognize that I belong to You by my love for others. Amen.
Dynamic Church Planting International (DCPI) "Equips Leaders to Plant 5 Million Churches Worldwide." Learn more