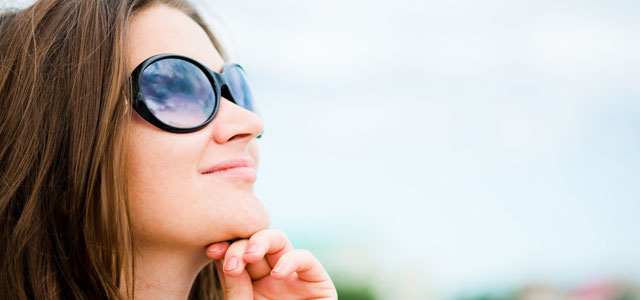 Blessed are those who mourn, for they will be comforted. ~ Matthew 5:4
READING: Psalm 6
What kind of happiness shall we teach in our new churches? Jesus' words run counter to what the world teaches. The world regards mourning as the opposite of happiness, preferably a short season of life and quickly forgotten.
But Jesus is talking about more than grief over the death of a loved one. After all, God doesn't comfort all mourning. Amnon mourned because he had lustful designs on his own sister (II Sam. 13:2), and Pharaoh was grieved after he let the children of Israel go (Ex. 14:5). People who end up in hell mourn for all eternity.
Our Lord spoke of mourning for the sin in our lives, not because of sin's consequences, but because sin grieves our Savior and offends the holiness of Almighty God. It's the kind of mourning Paul expected of the church at Corinth: "Ought you not rather to mourn?" (I Cor. 5:2).
Although we're forgiven, we Christians still struggle with sin. Happy is the Christian who hates his sin because he loves his Savior. That Christian is blessed because he continues to receive the comfort of God while he continues to fight for holiness.
We are happy as we continue to bring our sin to Him and experience His grace. After we have confessed God comforts us. "Comfort, comfort my people, says your God. Speak tenderly to Jerusalem, and cry to her that her warfare is ended, that her iniquity is pardoned, that she has received from the LORD's hand double for all her sins" (Isa. 40:1, 2).
The book of Ecclesiastes says there is a time to mourn and a time to dance (Ecc. 3:4). Real mourning for our sin leads to the dance of grace and forgiveness.
Holy Father, Teach me to hate my sin because I love my Savior. Amen.
Dynamic Church Planting International (DCPI) "Equips Leaders to Plant 5 Million Churches Worldwide." Learn more