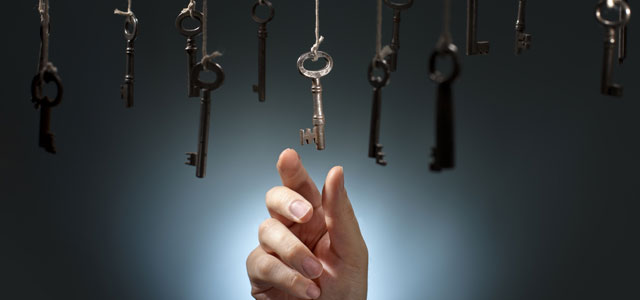 Nevertheless, I have this against you: You tolerate that woman Jezebel, who calls herself a prophetess. ~ Revelation 2:20a
READING: Revelation 2:18-29
I vividly recall the difficult days in our first church plant when my husband Jim and the newly-installed elder board wrestled with the thorny problem of dealing with a contentious couple who had been fomenting discord in the church body. Jim had been scrupulous about following the guidelines found in Matthew 18, taking care to start one-on-one, then taking a witness before involving the whole elder board. By God's grace, Jim and the elders all had humble, compassionate hearts. They bent over backwards, extending chance after chance for repentance and reconciliation in one exhausting meeting after another.
Eventually they came to a moment of decision that every new church encounters sooner or later: Would they take the hard next step, the correct one, even though they knew some people would misunderstand and some would disagree?
Thank God, our board chose well.
Sadly, some churches can't bring themselves to make the tough choices. They shrink away from appropriate church discipline out of a misguided interpretation of what it means to "love one another." Or, because it's hard to find competent teachers, they let it slide that their teachers are teaching heresy or syncretism.
The identity of any church will be shaped, for good or ill, by how their leaders choose to handle these tough choices. If done well, the church body will be spurred to higher standards of love and holiness. If done poorly, the church will sink into superficiality or legalism, at either extreme an easy target for spiritual predators.
As you sense the solemn weight of this responsibility upon your shoulders, take comfort that Jesus sees your heart and will honor the hard choice to repudiate that which repulses Him.
Father, Give us courage to step out in faith when we must make the tough choices. Amen.
Dynamic Church Planting International (DCPI) "Equips Leaders to Plant 5 Million Churches Worldwide." Learn more