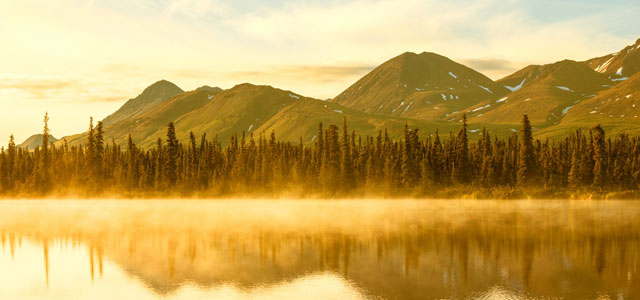 I press on to make it my own, because Christ Jesus has made me his own. ~ Philippians 3:12a (ESV)
READING: Romans 8:28-39
Sometimes people say, "Doctrine divides." But in church planting we need doctrine—fundamental truth from God's word—to build a lasting foundation. And nothing is as solid, or as encouraging, as the beauty and perfections, the plans and promises of our God.
Paul, the master church planter, modeled this when he wrote to the congregation at Philippi. After his opening remarks is this amazing statement about God: "And I am sure of this, that he who began a good work in you will bring it to completion at the day of Jesus Christ." Paul had come to a settled persuasion ("I am sure"): the believers in Philippi were going to make it. God would surely bring them to heaven!
Wrapped in this short statement are three wonderful truths about the greatness of our God.
First, the good work of salvation begins with God. "He who began a good work in you…" The fact that our salvation began in eternity, in the mind and heart of God, is meant to humble, comfort, and encourage us.
1. "All that the Father gives me will come to me" ( Jesus, Jn. 6:37).
2. "So then it depends not on human will or exertion, but on God, who hasmercy" (Rom. 9:16).
3. "…he chose us in him before the foundation of the world…" (Eph. 1:4).
4. "…God chose you as the firstfruits to be saved" (II Thes. 2:13).
Teaching the sovereign love, grace, and mercy of God will encourage and equip our new Christians through all the seasons of their lives.
Father, Teach me how to make much of You in all the training, counseling, and preaching I do, to Your glory. Amen.
Dynamic Church Planting International (DCPI) "Equips Leaders to Plant 5 Million Churches Worldwide." Learn more