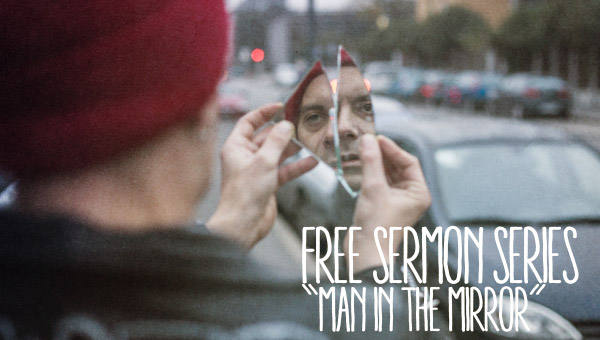 From Open.church, "We were never meant to be perfect. We were created to be loved. But we often get caught up in patterns of self-loathing and shame. Instead of focusing on what we see, let's learn to see ourselves as God sees us. Maybe it's time to take a look at your relationship with the "Man in the Mirror," a special two-week series from Louie Giglio."
This sermon series package includes:
Bulletin outlines
Message videos
Message PDFs
Instagram Quotes
Resource provided by Open Resources

Download Instructions: To download these resources, log into your free Open Resources account. Once you've logged in, you can download these resources.