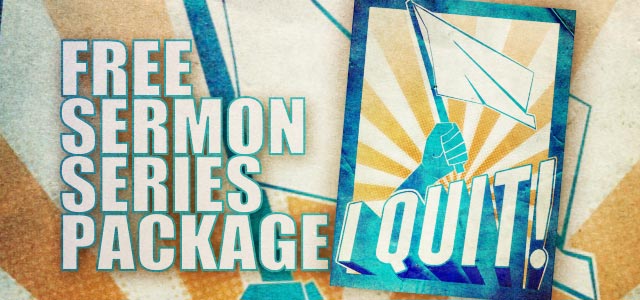 From Open.Church: "Is your future caged up in your past? Instead of being dragged down and immobilized by the weight of guilt, pain or a lingering sense of failure, what freedom could we find in laying those burdens down? Join us for Getting Past Your Past."
This sermon series package includes:
Artwork
Banner Graphics
Bulletin Graphics
Mailer Graphics
Promo Video
Message Video
Talk It Over Video
Resource provided by Open Resources

Download Instructions: To download these resources, log into your free Open Resources account. Once you've logged in, you can download these resources.